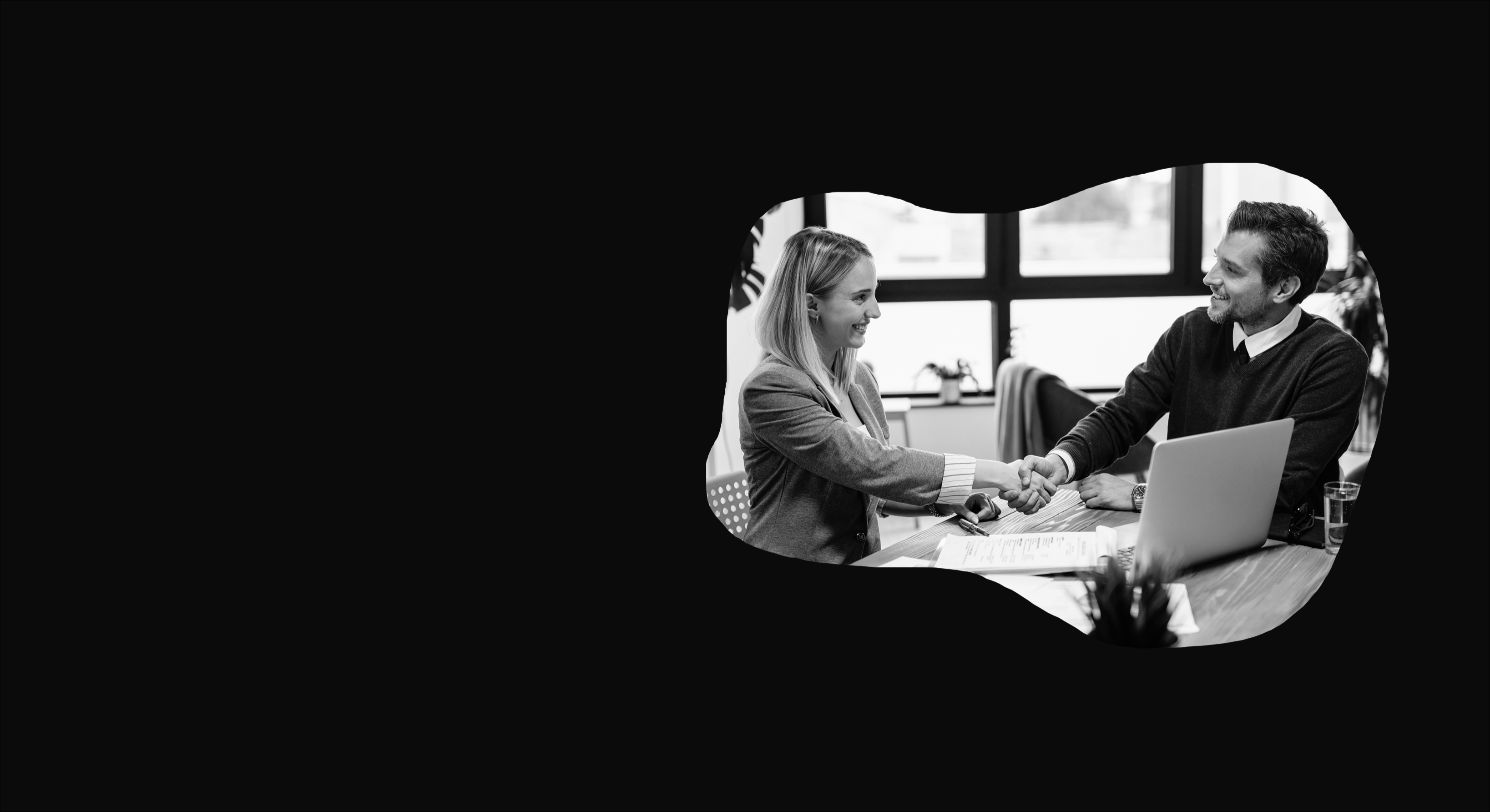 GearAddix:

Expert Consulting and Maintenance Services at Your Fingertips
Your trusted partner for professional consulting and top-notch maintenance services.
Q: What industries does GearAddix specialize in?
A: GearAddix specializes in serving a wide range of industries, including manufacturing, technology, healthcare, finance, retail, and more. Our team's expertise allows us to provide tailored solutions to meet the specific needs and challenges of each industry.
Q: How does the consulting process work at GearAddix?
A: At GearAddix, our consulting process starts with a comprehensive assessment of your business goals, challenges, and current operations. We collaborate closely with you to gain a deep understanding of your unique needs. From there, we develop customized strategies and provide hands-on guidance to help you achieve your objectives. Our process involves thorough analysis, strategic planning, implementation support, and ongoing evaluation to ensure sustainable results.
Q:How experienced is the team at GearAddix?
A: The team at GearAddix comprises highly experienced professionals with a collective wealth of knowledge spanning various industries. Our team members have a minimum of 10 years of experience in their respective fields, ensuring that you receive expert guidance and solutions based on proven industry best practices.
Q: Can GearAddix assist with software implementation and integration?
A:Yes, GearAddix offers expertise in software implementation and integration. Our skilled professionals can assist you in evaluating, selecting, and implementing software solutions that align with your business requirements. We ensure smooth integration with your existing systems and provide support to optimize software functionality and usability.
Q: How does GearAddix ensure confidentiality and data security?
A: At GearAddix, we take data security and confidentiality seriously. We adhere to strict security protocols and confidentiality agreements to protect your sensitive information. Our team members are bound by confidentiality obligations, and we implement robust data protection measures to safeguard your data throughout our engagement.
Q: What kind of ongoing support does GearAddix provide after project completion?
A: GearAddix is committed to providing ongoing support even after project completion. We offer post-project evaluations, performance monitoring, and follow-up consultations to ensure that the implemented solutions continue to deliver the desired outcomes. Our team is available to address any questions, concerns, or additional support needs that may arise.
Q: Can GearAddix help with training employees on new processes or systems?
A: Absolutely! GearAddix recognizes the importance of employee training and development. We offer customized training programs designed to educate and empower your workforce on new processes, systems, and best practices. Our training sessions are tailored to your specific needs and can be conducted onsite or remotely for maximum convenience.
Q: How can I get started with GearAddix's consulting services?
A: Getting started with GearAddix is easy. Simply reach out to our team through the contact information provided on our website or by filling out the inquiry form. We will promptly respond to discuss your requirements, answer any further questions, and schedule an initial consultation. This initial consultation allows us to understand your needs in detail and determine the best approach to assist you in achieving your business goals.