"Unlocking Business Growth: Strategies for Sustainable Expansion"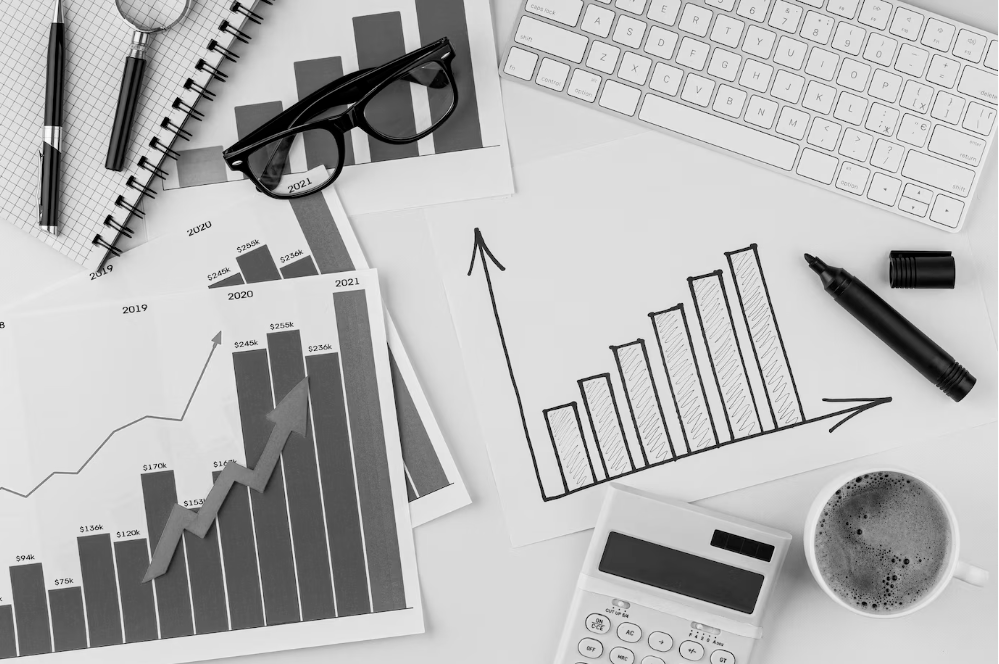 Achieving sustainable business growth is a key objective for organizations looking to expand their reach, increase revenue, and stay ahead of the competition. In this blog post, we will explore essential strategies and approaches that can help unlock business growth and ensure long-term success.
1. Conducting Market Research: Before embarking on any growth strategy, it is crucial to conduct comprehensive market research. This involves analyzing industry trends, identifying target markets, understanding customer needs, and assessing competition. By gathering valuable insights, businesses can make informed decisions and develop tailored growth strategies.
2. Developing a Growth Strategy: A well-defined growth strategy is the foundation for sustainable expansion. This strategy should outline clear objectives, identify growth opportunities, and define the steps needed to achieve them. Whether it involves market penetration, product diversification, geographic expansion, or strategic partnerships, the growth strategy should align with the organization's vision and strengths.
3. Enhancing Customer Experience: Delivering exceptional customer experiences is a powerful driver of business growth. By understanding customer preferences, addressing pain points, and providing personalized interactions, organizations can build strong customer loyalty and attract new customers through positive word-of-mouth. Investing in customer service, improving product quality, and leveraging customer feedback are key elements of enhancing the overall customer experience.
4. Embracing Digital Transformation: In today's digital age, embracing technology and digital transformation is essential for sustainable business growth. This can involve adopting innovative tools and systems, leveraging data analytics for actionable insights, implementing e-commerce solutions, and utilizing social media and digital marketing to reach a wider audience. Embracing digital transformation enables businesses to optimize operations, improve efficiency, and tap into new markets.
5. Cultivating Strategic Partnerships: Collaborating with strategic partners can accelerate business growth by leveraging complementary strengths and resources. Strategic partnerships can range from joint ventures and co-marketing initiatives to supplier relationships and distribution agreements. By pooling expertise and resources, businesses can access new markets, expand their customer base, and enhance their competitive advantage.
6. Building a High-Performing Team: A strong and motivated team is crucial for sustained business growth. Building a high-performing team involves hiring talented individuals, fostering a positive work culture, providing ongoing training and development opportunities, and empowering employees to contribute their best. Engaged and motivated employees not only drive innovation but also enhance productivity and customer satisfaction, fueling overall business growth.
Unlocking sustainable business growth requires a strategic and holistic approach. By conducting market research, developing a growth strategy, focusing on enhancing customer experiences, embracing digital transformation, cultivating strategic partnerships, and building a high-performing team, organizations can lay a solid foundation for long-term success. By implementing these strategies and adapting to changing market dynamics, businesses can unlock their full growth potential and achieve sustainable expansion.